The Ballad Singer Evento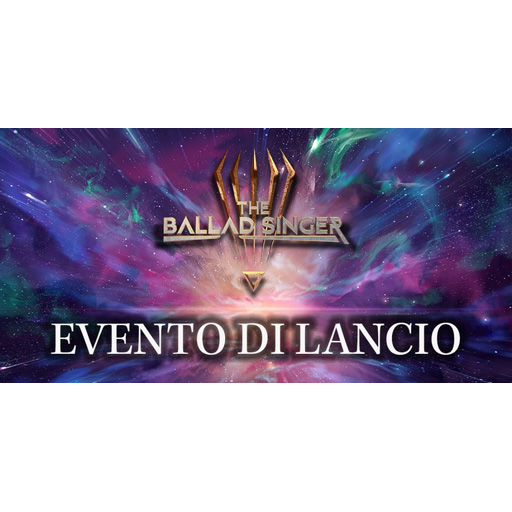 Il 21 settembre mostreremo in anteprima The Ballad Singer!
Avrete modo di conoscerci e provare la modalità Twitch, attraverso la quale potrete giocare la stessa partita Single Player sia con chi ci seguirà da casa che con tutti i partecipanti all'evento!
La diretta sarà disponibile sul canale Twitch dei I Termosifoni che avrete anche modo di conoscere di persona all'evento!