COMPANY PROFILE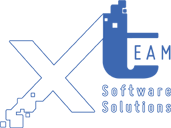 XTeam Software Solutions is a company specialized in design and development of entertainment, with the claim: "Games are for everyone". That's why we have developed videogames, educational software, multimedia and serious games. Our objective is to create ethic games with a great attention to social inclusion and with wide use of innovative technologies.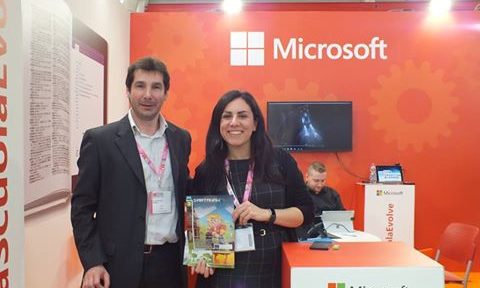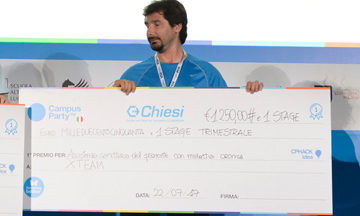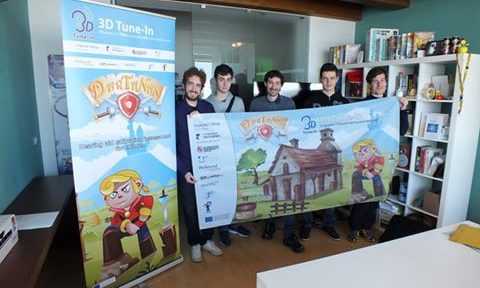 A few things we're great at
we are doing our best to ensure our products are design and develop following high quality standards and fair social criterias.
GAMING & GAMIFICATION
Over 100 commercial products for desktop, console, mobile and web. Gamification techniques to engage the people in to the projects.
DEVELOPMENT
C++, Java, C# high performance engines for mobile and desktop . Innovative algorithms for advanced objects manipulation.
CONSOLIDATED EXPERIENCE
20 years of design successful projects with partner like Microsoft, Sony, IBM, Nintendo, Imperial College, Unesco IHE and many others
FLEXIBLE CODE
Particularly active in gamification projects, with a consolidated experience in research and innovation actions in various fields.
HEARING LOSS
AudGam Pro
AudGam Pro is aimed at audiologists and hearing aid users from all age groups. Its main goals is to assist audiologists in providing a flexible environment to simulate multiple everyday situations for their patients from the comfort of their clinic, and to help hearing impaired people learn about the functions of their hearing aids (HA).
More Info
REALISTIC DATA
The possibility to extract more realistic data from patients through immersing them in everyday life environments
DEMOSTRATION
Patients being able to try the different models and features of various HAs, thus choosing hearing aids that are more appropriate to their needs
IMPROVE FITTING
The audiologist fitting the HAs more precisely for each context, calibrating the HAs features directly in the virtual environment and better understanding the patient's needs
RELAXED
Patients feeling more relaxed in comparison with a traditional audiology session
The Ballad Singer
A hooded man walks in the rain holding a stick as high as he is. He has just left the magic tower of Balanor and he is unwilling to get back there shortly. He has things to do, his new life is about to begin. He can hear his heart beating loud as he treads the path, under a dark and cloudy sky, as livid as the anguish filling his soul. A good soul, who has decided not to limit his actions to reach his goals.
OFFICIAL WEB SITE
XTeam, in collaboration with Curtel Games, deals with the realization of the code necessary for The Ballad Singer.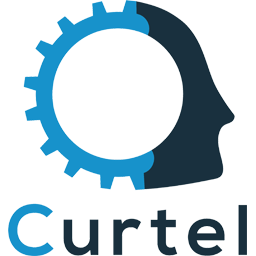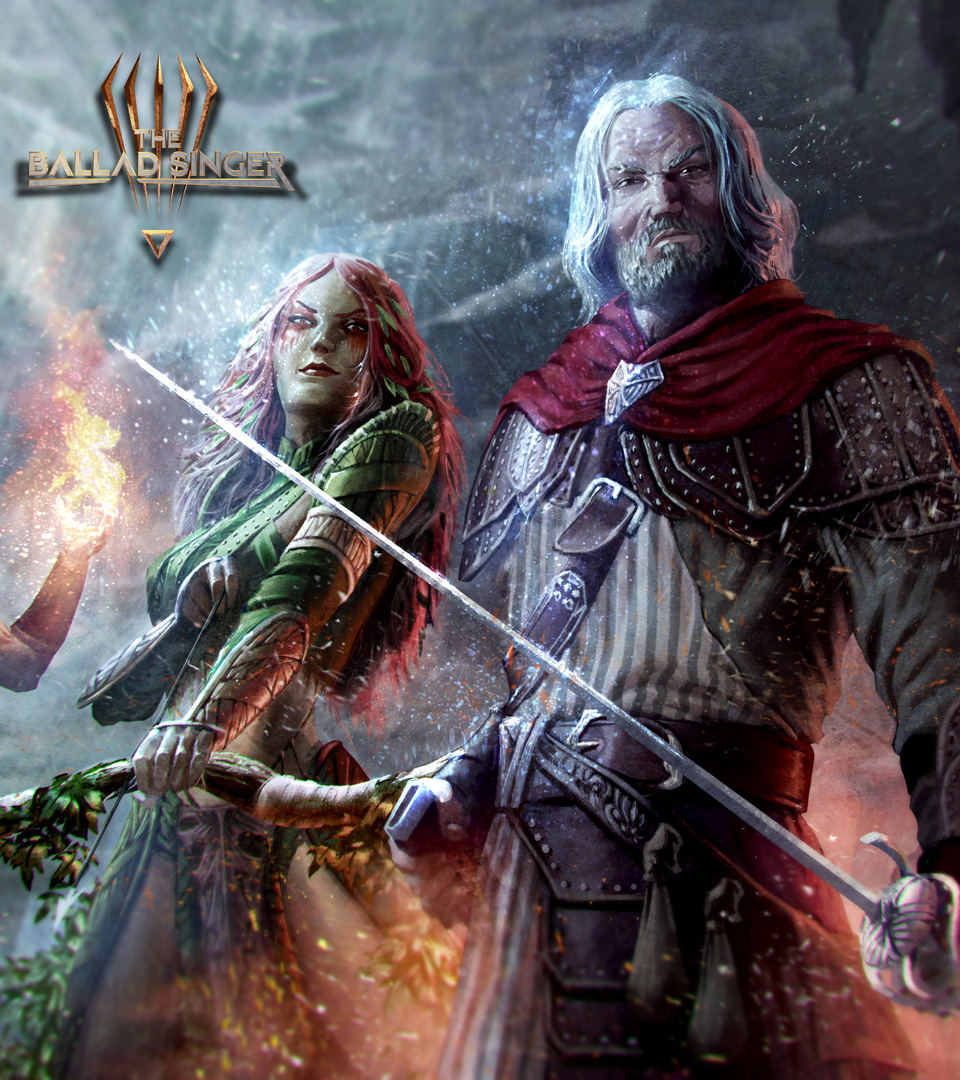 Our Happy Clients & Partners























Awards
With the Internet spreading linke wildfire and reaching every part of our daily life, more and more traffic is directed to websites in search for information.
Press
Ever since XTeam Software Solutions opened its doors there has been considerable media interest. The most important articles that have appeared over the last few years can be view here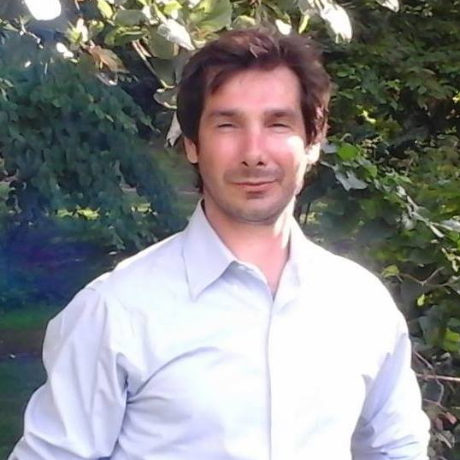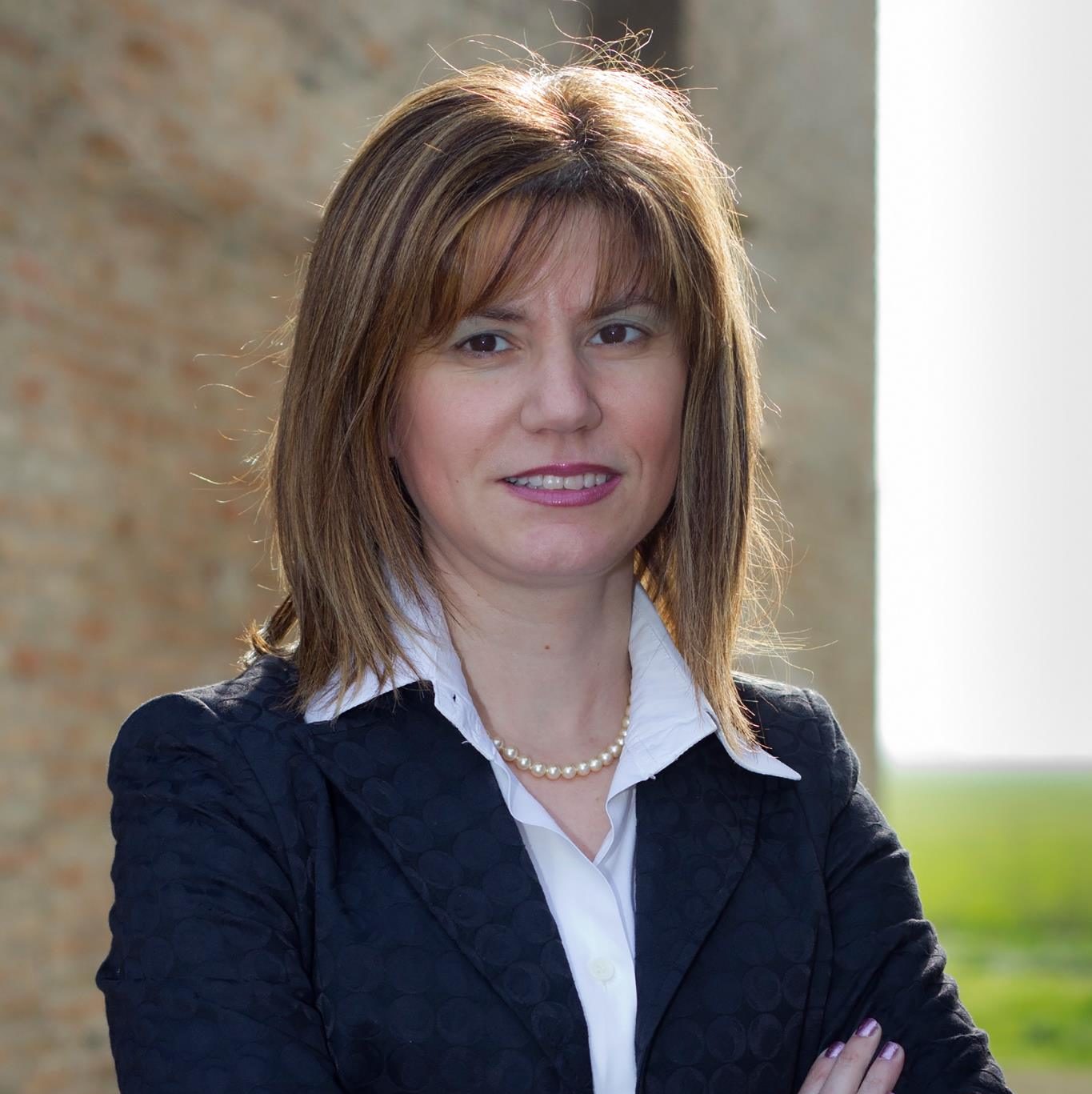 Silvia Brandalesi
Project Manager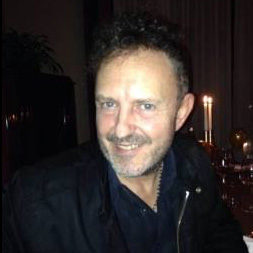 Ugo Ceciliato
Sales Manager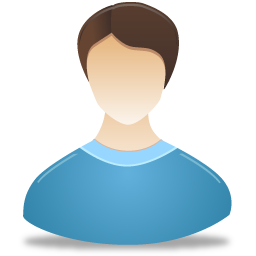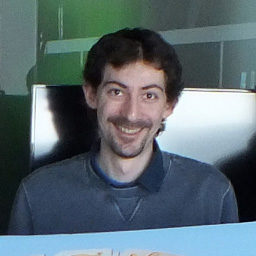 Sebastiano Fattutto
3D Graphics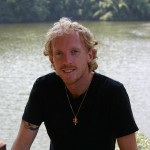 Giuseppe Insana
Developer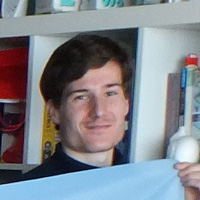 Pietro Bellin
VR Developer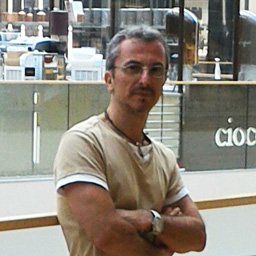 Andrea Dainese
2D Graphics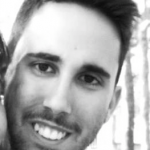 Andrea Giacchini
Composer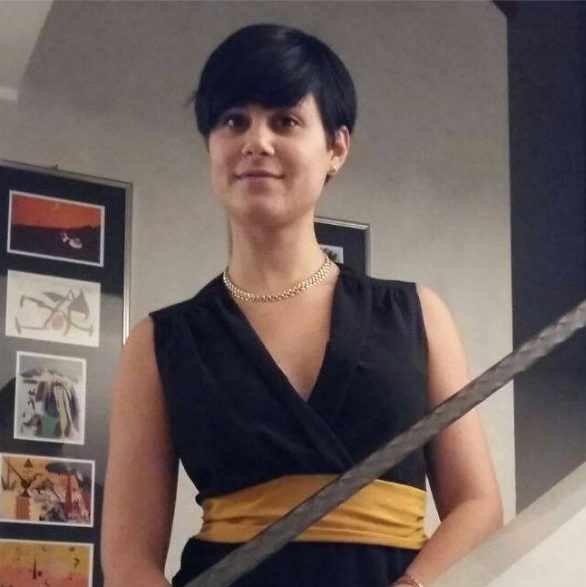 Simone Gallarani
Unity Developer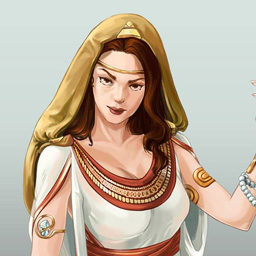 Valentina Scamardì
2D Graphics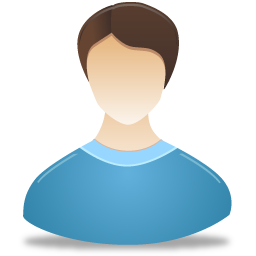 Moreno Visentin
AR Developer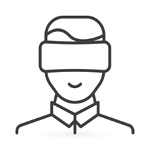 Matteo Ricciardi
VR Developer