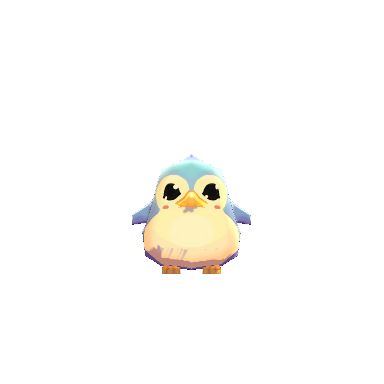 Pingy
The guardian of the environment, he is very sensible to climatic changes.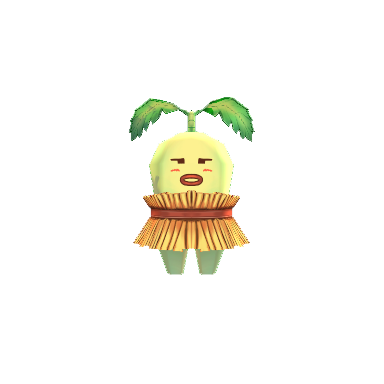 Vegie
The guardian of the vegetables, mainly he lives underground.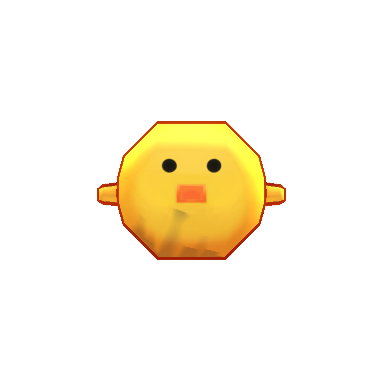 Chicky
The guardian of the birds, he also guides them during migrations. He helps the small birds who lost their parents.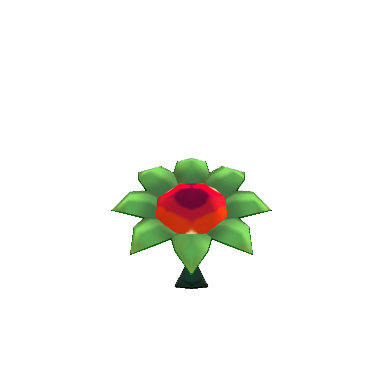 Flowy
The guardian of flowers, he helps in bringing spring. During winter, he stay hidden and asleep and then he wakes up when it ends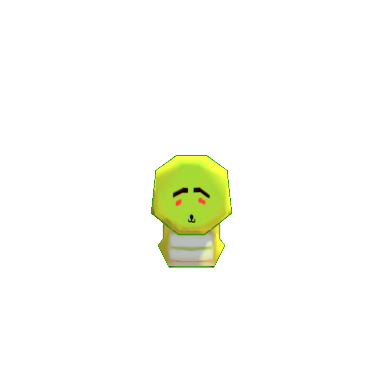 Snacky
The guardian of the undergrowth, he tries to help the puppies who have lost their parents to find their parents.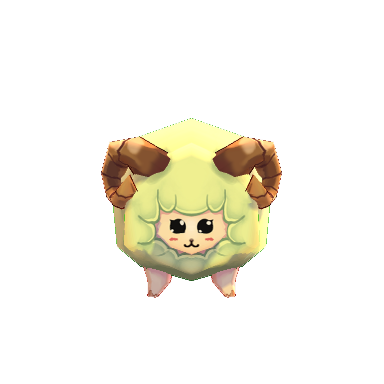 Hornet
The guardian of animals, he lives in mountain or farming areas, far away from the cities. He uses his massive horns to protect the smaller animals.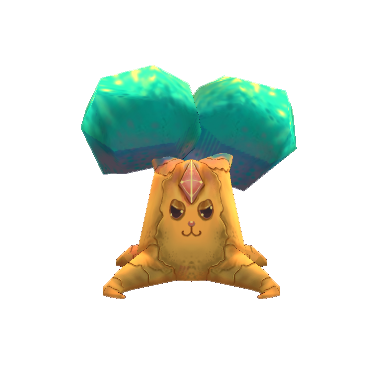 Cortez
The guardian of trees, he lives in forests. He tries to keep the balance between forests and deforested areas.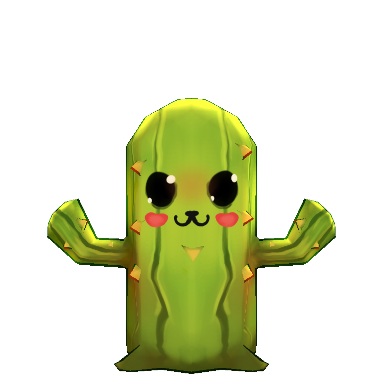 Capty
The guardian of the desert, usually he lives alone, but when he meet someone is very tender.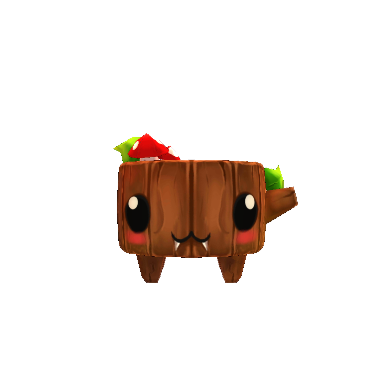 Mushy
The spirit of wood, he lives in man made artifacts to keep alive the spirit of the tree used to create the artifact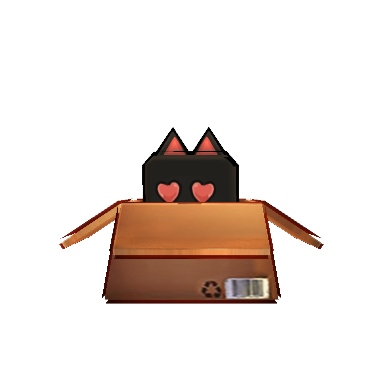 Boxy
He has been abandoned in a box as a child, now he protects the abandoned pets.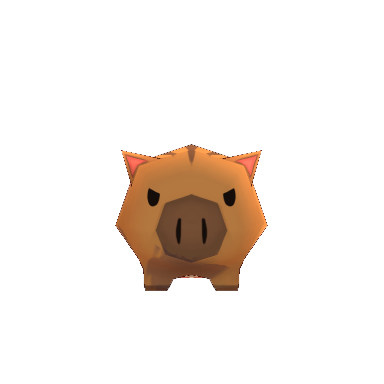 Piggy
The guardian of all pets and farm animals. He doesn't bear when they suffer but he sacrifice himself to give food to humans.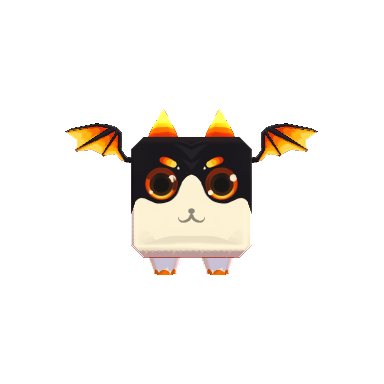 Batty
He lives at night and he is the guardian of every flying creature. He is very sensible to the light.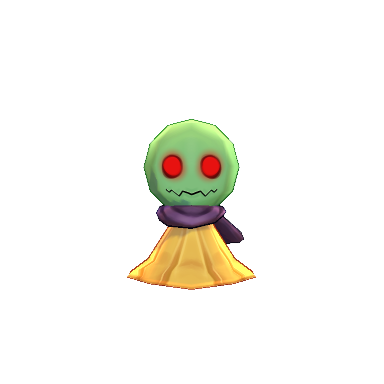 Buggy
The guardian of insects, his spirit moves fast and he is very difficult to spot.